Liquor & Wine Stores Insurance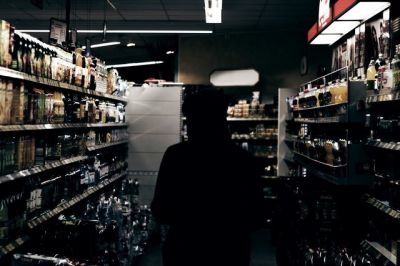 Indiana Food and Beverage Insurance handles insurance for liquor stores and wine stores throughout the state of Indiana. We have set stores up with policies everywhere from Michigan City to Columbus, and we'd love to help you find just the right one for your business. Experience what it's like to work with an agent that really listens to your requirements and concerns. Learn more below and call us today. We'll be glad to talk with you.
Liquor Stores
Protecting your inventory is important when you own a liquor store. At any one time there can be thousands of dollars sitting on shelves. This is your investment, and we can help you make sure it is covered from damage, theft, and other issues.
Wine Stores
Wine stores are similar to liquor stores in terms of needing to protect their inventory. Individual bottles of wine can be expensive, and things such as light and temperature can impact the quality of these items. We can figure out what type of policy is best for your store.
Levels Of Coverage
From basic coverage for those who rent a storefront, to comprehensive policies for building owners, we can assist you in finding a good policy at a great price. Contact us today to get started with a quote.