Brewery, Distilleries & Wineries Insurance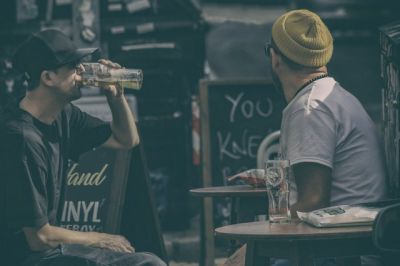 The team at Indiana Food & Beverage Insurance helps breweries, distilleries, and wineries with all their insurance needs. We've worked with facilities in Indianapolis, South Bend, Gary, and many other cities, and we'd love to help you get your business situated with the right policy. Learn more about our offerings below, and get in touch with our team for a quote, or to find out additional details.
Breweries
From product liability, to equipment, to patrons, there are a number of different areas you'll need to protect as a brewery. We know this business model well, and can help you connect with the right policy for your company, depending on how you are setting things up. Call for more details.
Distilleries
Distilleries can have some of the same concerns as breweries, depending on how public-facing they are. Equipment protection is always a concern, as is making sure any product you create is covered by a good policy. Let us help you get things sorted out.
Wineries
Many wineries have gained popularity as a destination for customers in addition to being a production facility. Let us work up a quote that will make sure you have the policy in place that will protect you on all fronts.