Bars, Taverns & Nighclub Insurance in Indianapolis Indiana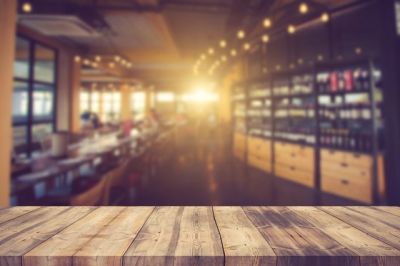 Indiana Food and Beverage Insurance handles insurance for bars, taverns, and nightclubs throughout the state of Indiana. We've worked with businesses in Gary, Indianapolis, Fort Wayne, and many other cities in the region, and we work hard to make sure our clients connect with just the right policy for their place of business. Contact us today to learn more, or to get a quote for your company.
Bars & Taverns
Bars and taverns have specific insurance needs to help protect them from accidents and injuries, among other lawsuit issues. While this insurance can be more expensive than in some other types of businesses, we're able to find reasonably priced policies that will still meet your needs.
Nightclubs
Nightclubs are a specialty industry with unique insurance needs. We have worked with this type of facility many times and understand the specifics involved when it comes to setting up the proper type of coverage. Get started by calling us today.
Dedicated Service
At Indiana Food and Beverage Insurance we understand that no two businesses are alike, and because of that we take the time to talk with you about your company, so we can discover what your requirements are for insurance. This is the type of dedicated service we are known for providing. Call our office to learn more.