Food & Beverage Insurance Throughout Indiana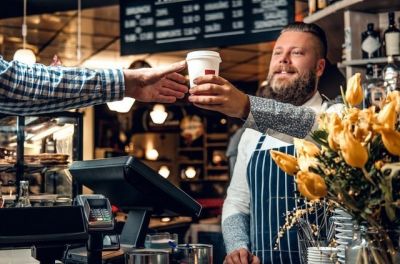 Finding insurance for your food and beverage business doesn't have to be difficult. Here at Indiana Food & Beverage Insurance, we do the work for you to determine the best insurance plan for your specific wants and needs. We are known throughout Indiana for being the people to call for food and beverage insurance. Whether you're located in Bloomington, Columbus, Michigan City, or elsewhere in the state, we can help your business get exactly what it needs. Contact our team today to learn more.
Small Business Insurance in Indiana
Our dedicated staff of insurance professionals are here to assist you in securing an insurance policy to protect you and your business for years to come. With a vast knowledge of our many carriers, we are equipped to shop for the best policy to suit your needs. Our job is to help you navigate through the sea of policy options and clarify any questions or concerns you may have along the way.
Insurance for your needs
Whether you own a restaurant, fast food spot, bar, tavern, food truck, night club, brewery, liquor or wine store, or catering company, we have the right plan for you. Discover the perfect insurance options to meet your specific needs today with Indiana Food and Beverage Insurance!
Trusted Service
We've successfully served hundreds of customers and are determined to treat each individual with respect and compassion. Shopping for insurance can be difficult, but our staff does the work for you. Maintain your peace of mind knowing that our insurance professionals have your back. Call now to speak with a member of our team.